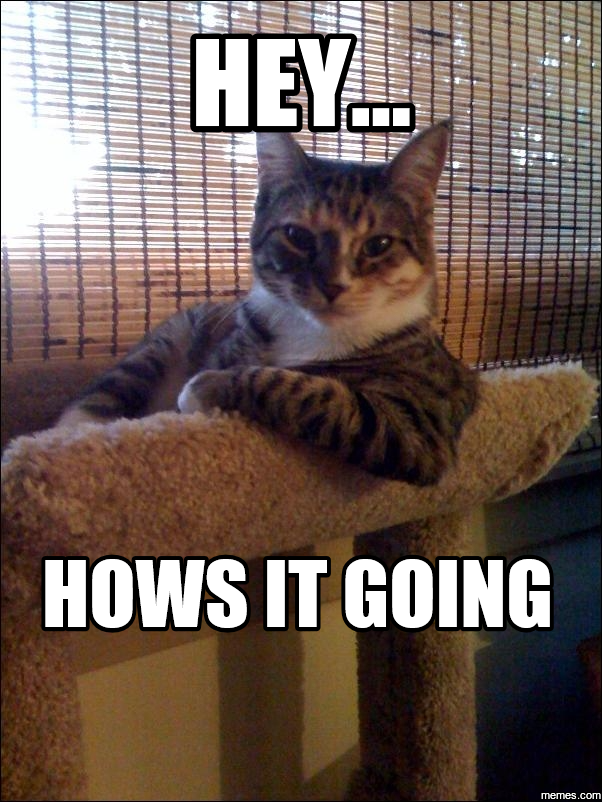 I feel like it's been a while since I've written a chatty/casual/coffee-talk post, so I'm here today with a "let's talk" type post.
Some things I'll be discussing:
my personal life (a few little bits)
my internet life
my reading this month
what's coming for Of Pens & Paper
Of course, there's been school. And homework. Which by the way has been awful – so much! Not to mention the tests we've been getting every single week…
However, on a brighter note, this weekend I've been redecorating my living space! I've been inspired by the whole Bohemian/hippie/witchy style recently (being an avid fan of the occult – no, I do not worship Satan) and so have started trying to create a similar look.
I've been trawling through Pinterest for some inspiration, and have made a (private) board with ideas I'd like to try, mostly involving sticks. 😀
Also, I've been trying to find where I can get crystals/gemstones that aren't too expensive. So if you know of an Etsy store, website, etc. please let me know!
I'm sort of disappointed with my reading so far this month – just looking at the date now, I realize that the month is almost over, and I've read x books.
However, Wonder Woman: Warbringer has arrived from the Book Depository! Gaze at the beauty:
And… erm… I may have finished it already. #guilty
So maybe September was a "restful reading" month.
And September was also a "restful Goodreads" month, because I was barely online at all! Time just seems to fly between school, homework, music, (try to do some) blogging, and trying to get outside for some air. But I'm not too worried about Goodreads, because I'm really just trying to keep track of my books.
Blogging has been pretty higgledy-piggledy this month – I tend to get a coupel of posts out at the start of the week, but by Thursday I'm just too tired to bother. Please bear with me until I get this whole time-management thing sorted out, and I promise you'll get more regular posts.
Thankfully, though, I've actually been more active on Pinterest this week! My account has been sadly lying dormant for a while, but I've revived it and changed up my profile a bit – new photo, aesthetic board names, as well as some new boards!
Here's a sneak peek:
(if you're looking to follow me or see my profile online, click here)
So what's coming this week? And the weeks to follow?
Here's a quick preview of what's headed your way!
The Wonder Woman 3-in-1: book review + movie review + tag (1)
DISCUSSION: religion (2)
BOOK REVIEW: The Handmaid's Tale (3)
MINIMALISM: decorating your space (4)
A monthly "Let's Chat" (5)
A monthly Diversity Bingo update
Another giveaway?! (6)
My skin story (7)
(1 )This'll take a while to write, so it'll be the last one to come, but it's my most anticipated!
(2) In which I discuss my own beliefs + my view on others.
(3) I'm still reading this, though, but you'll definitely get a review!
(4) Learn how to be a minimalist while still attaining a beautifully decorated space.
(5) You'll get my life updates, reading statuses, coming-soon, etc. Basically like this post!
(6) I know my last giveaway was only a few weeks ago, but I've been thinking of doing another one… so stay tuned for more details!
(7) I haven't had fully clear skin for years. And this blog is mine, so I want to occasionally share something that may resonate with my readers. I'll talk about my own story, and what I do to (try) clear out my skin.
---
So if you're starting to feel pumped about my future content, make sure to click SIGN ME UP at the sidebar so you won't miss any of my new posts!
And by the way – would you mind clicking the "LIKE" button on this post? I know that you and others are reading my posts, but I would appreciate knowing if you actually like what I'm writing!
(if you don't, leave a comment telling me what type of posts you like, and I'll try to write something tailored to that!)
Psst! Looking to take your blog to the next level? Sign up for my FREE blogging ecourse here!